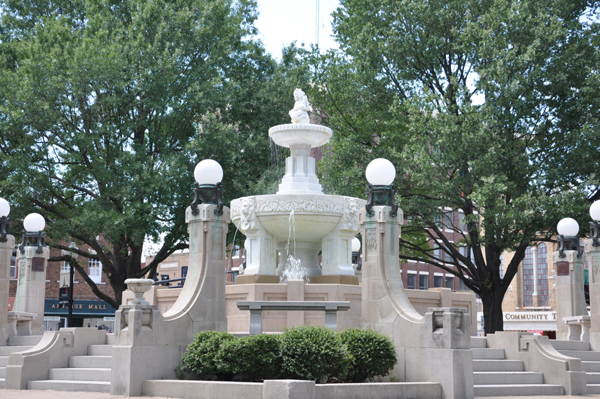 Mission Statement:
Our company mission is to provide customer service with experience, knowledge, and accuracy.
Our Company:
Established in the 19th Century, Stone Title Company is the oldest, most sage title company in Lamar County, Texas, and the only title company in Lamar County which maintains a Sovereign Title Plant to guarantee accuracy. Originally founded as Lamar County Abstract, Stone Title was purchased almost a century after its inception by prominent Paris, Texas attorney Don McLaughlin. McLaughlin, a civic leader who received numerous honors from the community, passed the business to his daughter Anne Hutto, another prominent civic leader who ran the business until 2004.
Now being run by the third generation of the family, as the name implies, Stone Title Company remains a stable mainstay in the Lamar County community with a rich heritage of providing dependability, knowledge, and service for all real estate matters.